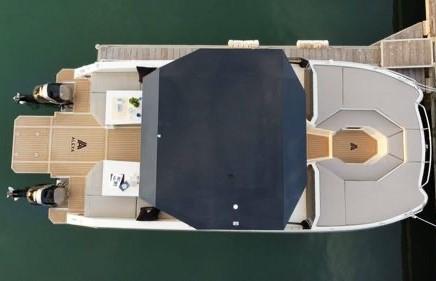 Nautical company with motor boats for sale in Alicante, Javea, Altea, Denia, Oliva, Calpe, Moraira and Valencia . . We have several stores where you can buy new motor boats with sizes of 6, 8 and 10 meters. Principal distributor of different first official brands of boats in the provinces of Alicante and Valencia. New boats of various lengths available with license. We are your professional and quality marine store with many boat opportunities.
We manage all types of boat sales, whether you want to sell your boat or buy a new one. Are you thinking of buying a boat abroad? We act as mediators and can take care of all the paperwork.
We also accept boats as part of payment!
No tienes ningun favorito marcado