Official seller of Parsun and Suzuki engines.
At Nautica Marina Alta we have new Parsun engines and new Suzuki engines. Parsun España. So we are distributor of Suzuki and Parsun in all Spain. We have 4-stroke outboard engines. Motor parsun 115 cv motor parsun
4hp. Low prices and minimum consumption. Transport and delivery of Parsun engines and Suzuki engines throughout the peninsula. Engines with new warranty. Availability of marine engines.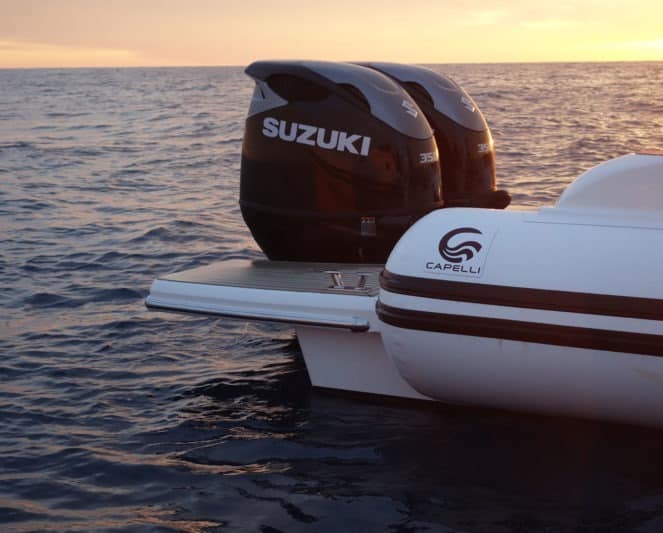 No tienes ningun favorito marcado.